Established in 2007, by Dom Guinard and Vlad Trifa webofthings.org is a community of developers, researchers, and designers exploring the future of the physical Web. The Web of Things aims to build the Internet of Things in a truly open, flexible, and scalable way, using the Web as its application layer. This is your one place pit-stop for all things WoT: blog posts, events, learning resources, conference and standard activities.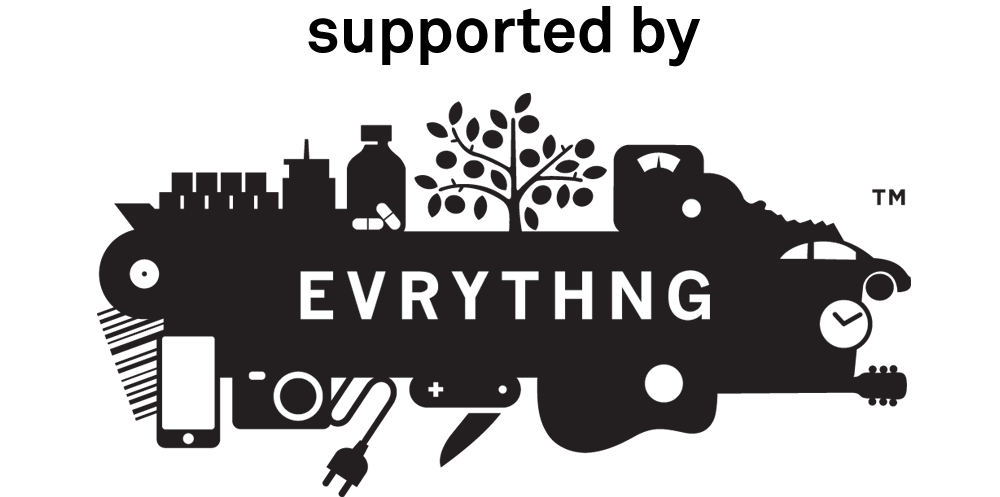 Book: Building the Web of Things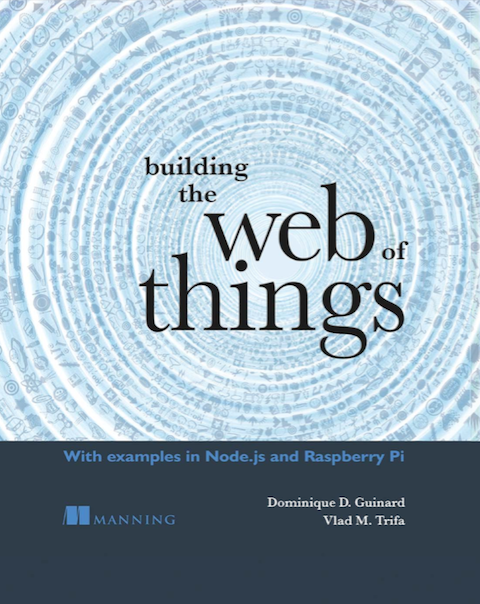 Our latest book Building the Web of Things is out! Learn how to build IoT prototypes and products using Web technologies. Want more? Check our publications page for other books, papers and free WoT resources.
Standards & Research

We've long way since we got together with a couple of researchers to bootstrap the WoT in 2007. The WoT is now getting mainstream traction and is being used in products as well as standardized at W3C. Check out the Web Thing Model or learn all about the current proposals on our standards page.
Events and Conferences


We've been running WoT conferences and events for the past 10 years and would love to meet you there, take a look at our events pages.
Get Social!
Join one of our WoT groups:
Search Webofthings.org